Our History
For scientists (in training), By scientists (in training)!
In 2018, Alex and Nick decided to improve the quality of science communication and science education outreach by organizing a training-oriented science slam event, which is aimed to teach speakers how to present scientific facts clearly, precisely and passionately. And thus, the Munich Science Slam was born!
The group's founders continue to be actively involved in the group's growth, recruiting a diverse team with members of various cultural and scientific backgrounds and challenging their group to grow in new directions. They are proud to be a part of the science communication community in Munich and to be working with an energetic, positive team.
The team behind the science slam is a passionate and creative mixture of individuals each coming with certain skill sets that contributes to the team as whole! Every part of our work, from the organizational meetings to the presentation workshops to the slam itself, is geared toward helping us learn new skills for becoming more effective and productive in our work. This all happens within an open and inclusive framework. As a group, we exemplify the mantra "learn by teaching", a principle that also sits at the core of science communication.
Active Team Members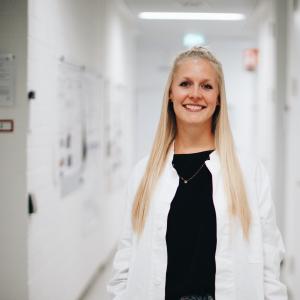 Alexandra Klein
Alexandra is from Bavaria and studied in Munich and Berlin. Currently, she is a doctoral candidate at the Max Planck Institute of Neurobiology in Munich. In her research she aims to understand how the brain regulates emotions and how internal states can influence these processes. She is passionate about communicating the amazing world of (neuro)science to the public and fostering communication between scientists.
Nicholas A. Del Grosso
An American systems neuroscientist working in Munich, Germany. During his PhD Nick researched closed-loop technologies for the purpose of understanding and modifying brain function. Passionate about empowering scientists and engineers through programming and data science training, Nick has six years of experience organizing workshops, courses, and training communities in Germany.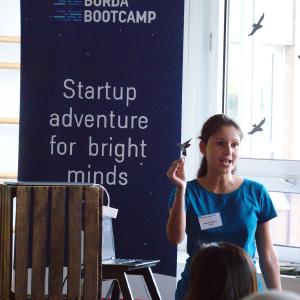 Amanda Monte
Amanda is the hummingbird girl. She is in her last year of Ph.D. (hopefully, says she!) at the Max Planck Institute for Ornithology in which she investigates how hummingbirds use sound to communicate. Communication seems her thing, so she joined the science slam crew with her communicative skills.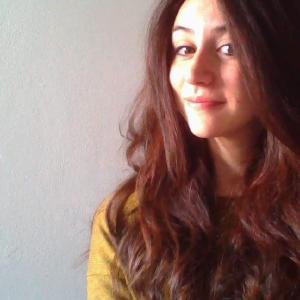 Caterina Macrini
Cate is an Italian girl and studied in Italy, the Netherlands and Germany. She is currently a PhD student at the LMU, trying to understand how autoantibodies bind to a myelin protein in patients with autoimmune diseases of the nervous system. She loves to listen to clear and engaging science talks of different fields, which is why she joined the Munich Science Slam. She wants to improve her communications skills and help other scientists to deliver their science at their best. In her spare time, far from science, she loves travelling and creating unforgettable memories by taking pictures. She wants to bring her photography "skills" to the science slam events, to show how great they are to people that still haven't attended.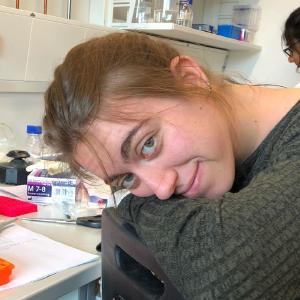 Laura Sotillos Elliott
Laura was originally born in Spain and studied her Bachelor's in Biochemistry in her home city and her MSc in Neurosciences at the GSN in Munich. Fascinated by how the brain processes and creates feelings she decided to specialize in psychiatry for her PhD and has just started working at the MPI for Psychiatry in Munich. She is convinced that people are interested in science, it's just that scientists have a hard time making their knowledge accessible to the general public and she wants to be part of the global team offering scientific knowledge to whoever is willing to learn. She loves to write about science (and other topics) and has her own (quite new) blog.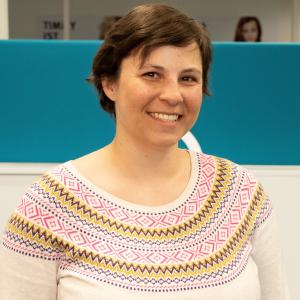 Lisi Huber
Lisi finished her PhD in a structural biology lab at the Gene Center of the LMU in 2018, and moved afterwards to the Institute of Diabetes Research at the Helmholtz Center where she works as a clinical study coordinator. She not only appreciates working in a scientific environment, but also loves communicating science. Since she enjoys reading and communicating science news on social media, she supports the science slam crew with her communicative and advertising skills.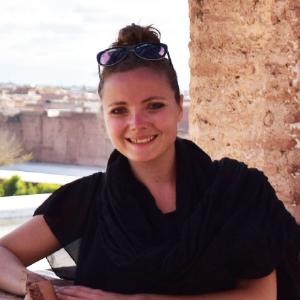 Marita Vater
Marita is working at the Max Planck Society headquarters. She joined the Munich Science Slam team because she loves the idea of spreading science to everybody. The way the speakers get trained for their presentation makes it possible for everyone to understand their research. With her positivity and engagement, she is a precious part of the organizing team!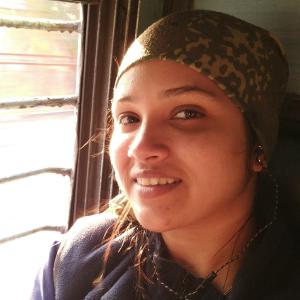 Sukanya Olkar
A post-graduate in Biochemistry from India, she is currently exploring the Translational Cancer research arena in Munich, Germany. She has a master degree and professional experience of 3 years in academics and corporate. Academics is her preferred zone and she loves spending time in lab. Writing and story-telling is what interests her. Combining this interest with science is her long term goal. Apart from science, photography, wildlife, reading, cycling and cooking is what she enjoys.
Alumni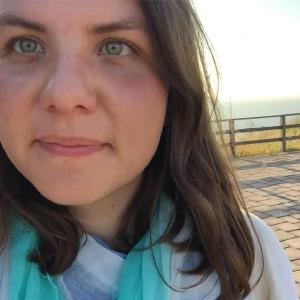 Alena Lemazina
Organizer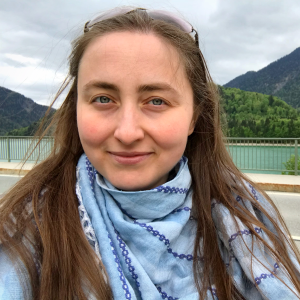 Alexandra Konrad
Organizer
Founders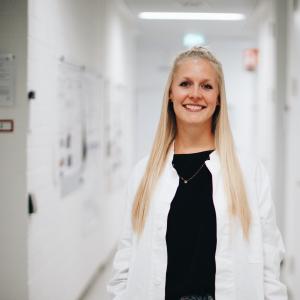 Alexandra Klein
founder
Nicholas A. Del Grosso
founder